Podcast Episode #37: How I Started from Scratch on Social Media (and you can too)
01-30-2018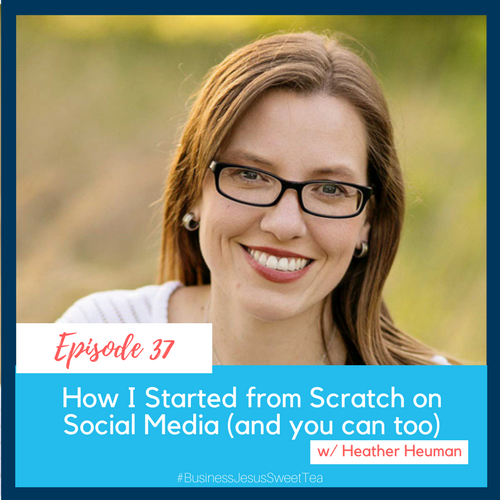 When you start your business there are so many things to think about that many people don't get beyond the first stage. Don't let that be you!
In this week's episode of the Business, Jesus Sweet Tea podcast, I share with you key things I did using social media to start 2 businesses. It's so important to remember that you don't need to have all your ducks in a row and everything figured out. In fact, I started 2 businesses and didn't even have a website.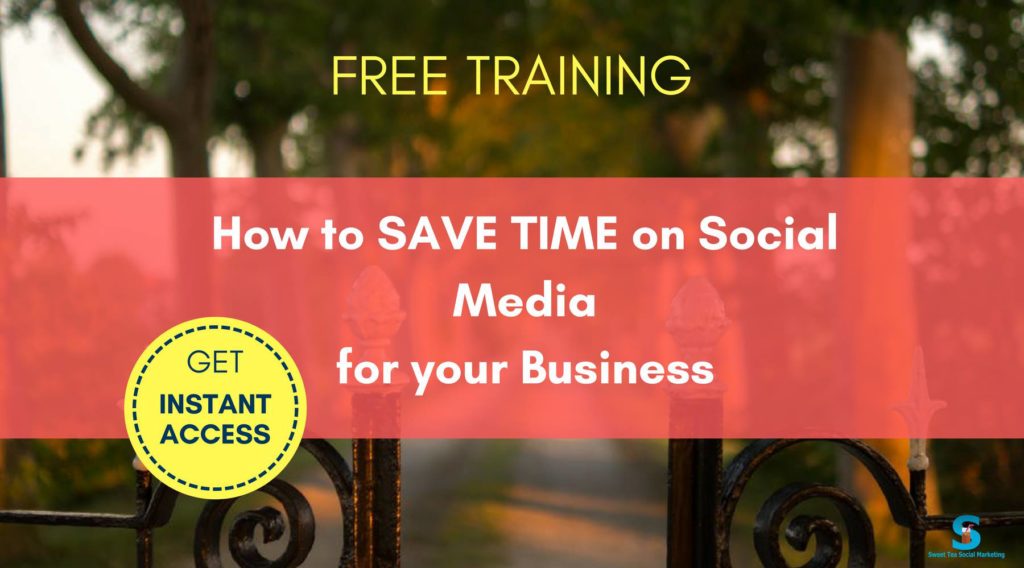 A quick glimpse from my episode:
'You don't have to have all your ducks in a row, just get started.' @heatherheuman #BusinessJesusSweetTea
Click To Tweet
If you are on Twitter, let me know that you enjoyed my episode!
Connect with me:
Instagram: http://instagram.com/heatherheuman
Twitter: http://twitter.com/heatherheuman
Facebook: http://facebook,com/sweetteasocialmarketing
Other Ways to enjoy this podcast

Need more results with Facebook?
DOWNLOAD NOW our Smart Social Media CHECKLIST for Facebook.
We're here to help you step by step get clarity and results on Facebook for your business.