Podcast Episode #36: How to Self Publish Your First Book – Steps on Making it Happen with Katie Lance
01-23-2018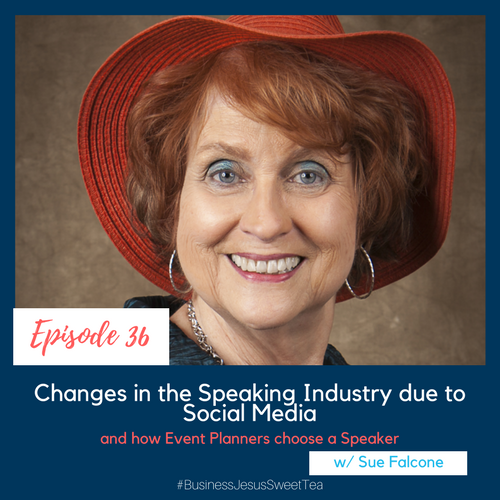 Are you a new speaker looking to break into the speaking scene? Or perhaps you have some speaking engagements under your belt.
With social media on the scene, the way event planners seek out and find speakers has changed over the years. And now, more than ever, we're seeing many people looking for speaking engagements.
In this week's episode, Sue Falcone of Remarkable Speaker's Bureau joins us with practical tips and strategies. As someone who has been a part of the speaking world in multiple capacities, Sue is a wealth of knowledge on best practices for speakers.
Sue Falcone, Founder and CEO of Remarkable! A Speakers Bureau, is a former AT&T executive who was responsible for hiring outside speakers and trainers for corporate events among her many positions, to becoming a professional speaker and author being hired for corporate events, and now has created a distinctive and unique speakers bureau representing speakers for hire. Recognized as an expert and influencer in the speaking industry; Sue was named an "Outstanding Woman in Business" in 2017 by the Triad Business Journal of North Carolina. She has built her business and life on "creating simpler and more successful lives." Sue is a member of Business High Point Chamber of Commerce and serves on the Steering Committee for Leadership-HP for 2018, High Point Convention & Visitors Bureau, Director of Non-profit Lifetree Cafe-Greensboro, Team Leader of Briarwood Neighborhood Watch, and works with 1st- 4th Graders at SMC Church in Burlington.​ Sue is married to Carmen Falcone, who is also her CFO, and has 4 children and 5 grandchildren. She loves to dance, workout, read, and is known for her many hats!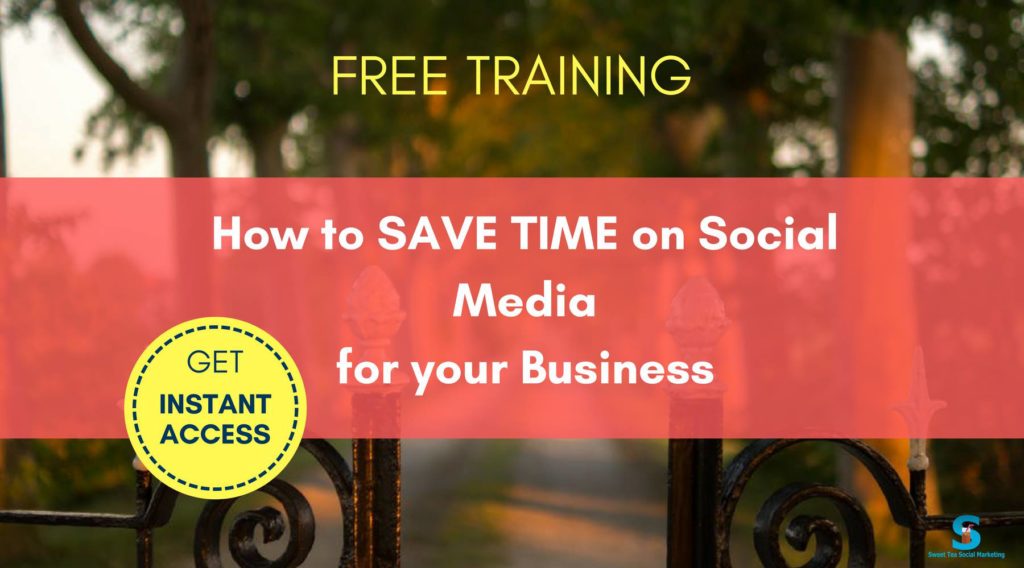 A quick glimpse from my Interview with Sue:
'Are you an author who speaks or a speaker who writes?' @bookyourspeaker #BusinessJesusSweetTea @heatherheuman
Click To Tweet
'Keep your information up-to-date and current.' @bookyourspeaker #BusinessJesusSweetTea @heatherheuman
Click To Tweet
If you are on Twitter, let Sue know that you enjoyed her episode!
Connect with Sue:
Website: www.remarkablespeakersbureau.com​​
​LinkedIn: https://www.linkedin.com/in/suefalcone/​
Twitter: www.twitter.com/bookyourspeaker
​Facebook: https://www.facebook.com/bookaspeaker/​
Other Ways to enjoy this podcast

Need more results with Facebook?
DOWNLOAD NOW our Smart Social Media CHECKLIST for Facebook.
We're here to help you step by step get clarity and results on Facebook for your business.