We're thrilled to welcome you to join us!
It is Academy week as we launch Sweet Tea Social Marketing Academy  [ #SweetTeaSocialMA] and that means we welcome you to join some (or all) of the free training we're bringing to you this week.
REGISTER HERE FOR SWEET TEA SOCIAL MARKETING ACADEMY – DOORS CLOSE TODAY AT 1159pm PST October 12, 2016
We work one on one with clients across the United States and are loving the opportunity to bring to you some great free training that you can begin implementing in your business or organization.
Who is this for?
If you have a business, non-profit, church or organization that is feeling you need help with your social media, this is for you. We find ourselves working quite often with a variety of clients and we welcome that diversity.  But Christian business owners, locally-based businesses that are serving a local market, non-profits and churches are the speciality areas we spend a lot of our time and resources.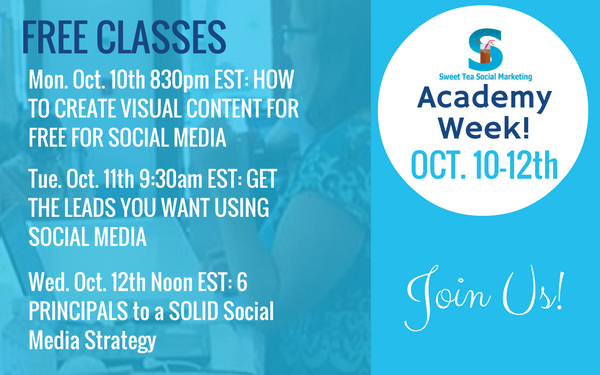 The classes take place over the course of three days between October 10-12, 2016.
Simply click the link below to register for the class (or classes) that you want.
We'll be sharing:
-Free Online resources to get stock (Free) photos
-How to use Canva
-More tips & tricks!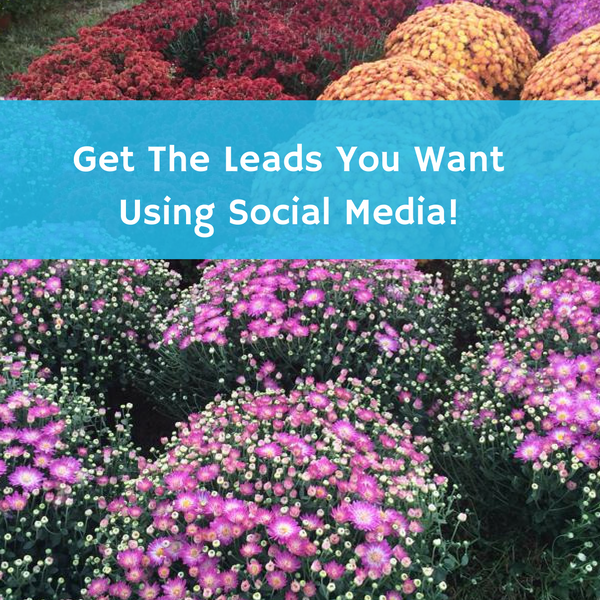 We share:
-Myths about using social media
-Specific ways we get leads every single week on social media for our business
-Tips, tricks and more!
CLICK VIDEO TO START WATCHING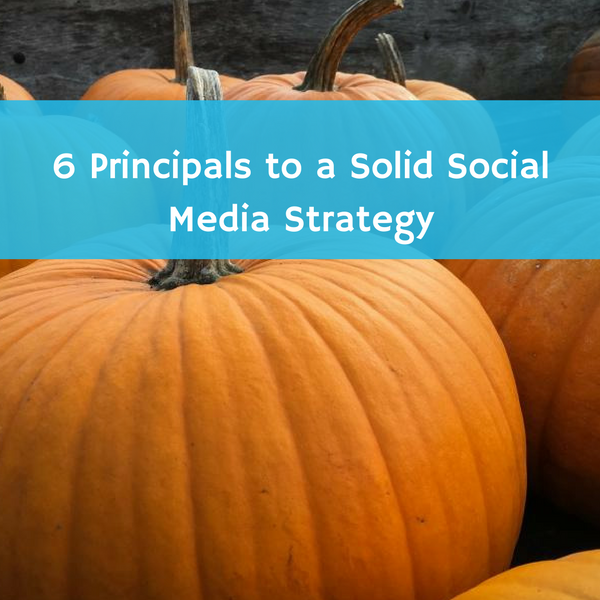 CLICK THE VIDEO TO START WATCHING
We'll share
The 6 core social media strategies that you must implement in your business to get results
A glimpse of the systems we use to stay on top of our social media for our business
Tips, tricks & more..
WANT MORE?
If you've considered signing up for #Sweet Tea Social Marketing Academy but weren't sure about the time and investment – we welcome you to see if this is a good fit for you. Starting at a BETA LAUNCH rate of $27 per month, you'd be crazy not to consider it. Registration to our Academy closes October 12, 2016 end of day.
A 3-minute video about Sweet Tea Social Marketing Academy
Here's the scoop. >>CLICK HERE FOR SWEET TEA SOCIAL MARKETING ACADEMY INFORMATION<<
Need more results with Facebook?
DOWNLOAD NOW our Smart Social Media CHECKLIST for Facebook.
We're here to help you step by step get clarity and results on Facebook for your business.